Jennifer Lulu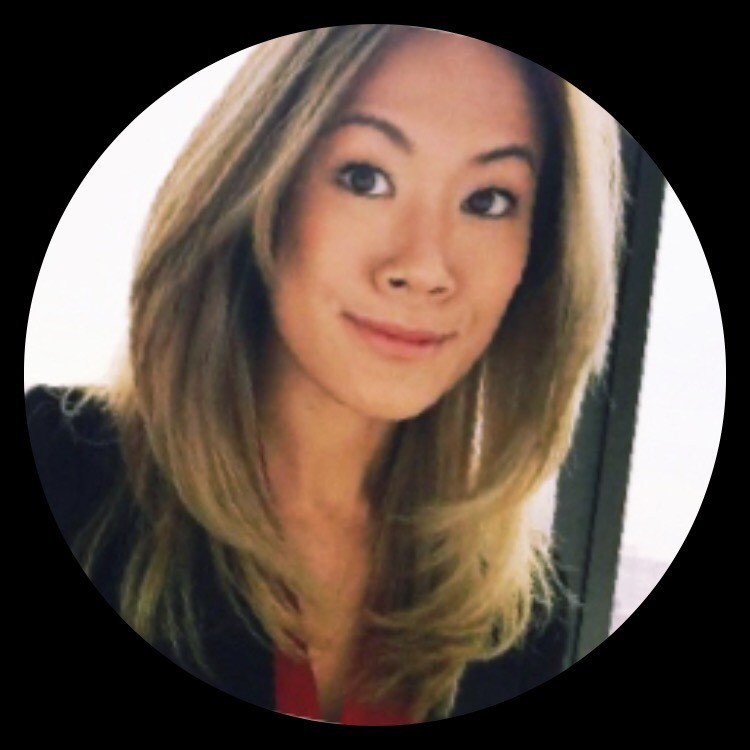 Jennifer Luu started her financial services career helping clients and brokers across Canada find solutions for their needs and strategies to grow their business.
After personally experiencing the value that the new portfolio of plans and insurtech that Canada Protection Plan can bring to the lives of Canadians today, she joined the Sales Team at the Toronto Head Office.
Initially, working with brokers in Central Ontario, she now leads her position as the Regional Sales Director for North Alberta and Manitoba.
Currently residing in Edmonton, Alberta, she enjoys running, golfing, mountaineering and supporting youth- and health-related causes.