Date Coming Soon in 2018!
7:45 AM - Registration & Sign In
Complimentary continental breakfast
8:00 AM Sharp
Activating Reals Estate – Now and in Retirement
Mr. Derek Patterson


9:00 AM
Double Your Production in 12 Months or Less
Mr. Jimmy Lefebvre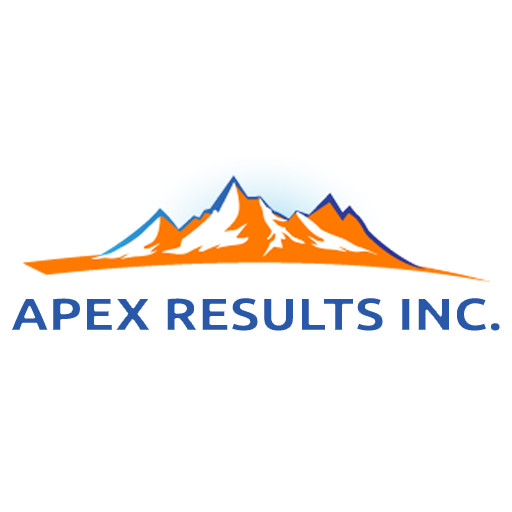 10:00 AM
The Inheritance Dilemma
Mr. Myron Neufled


11:00 AM
Investing in the Tangible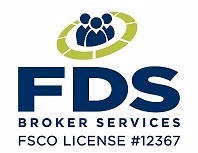 12:00 Buffet Lunch
Sponsored By the Presenters
1:00 PM
The Elder Market Opportunity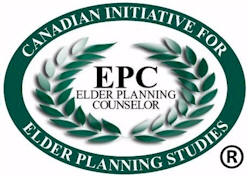 2:00 PM
WOW – Taking Simplified Issue to the MAX
3:00 PM
Secured Investing in RRSP Eligible "Building Developments" in the GTA Area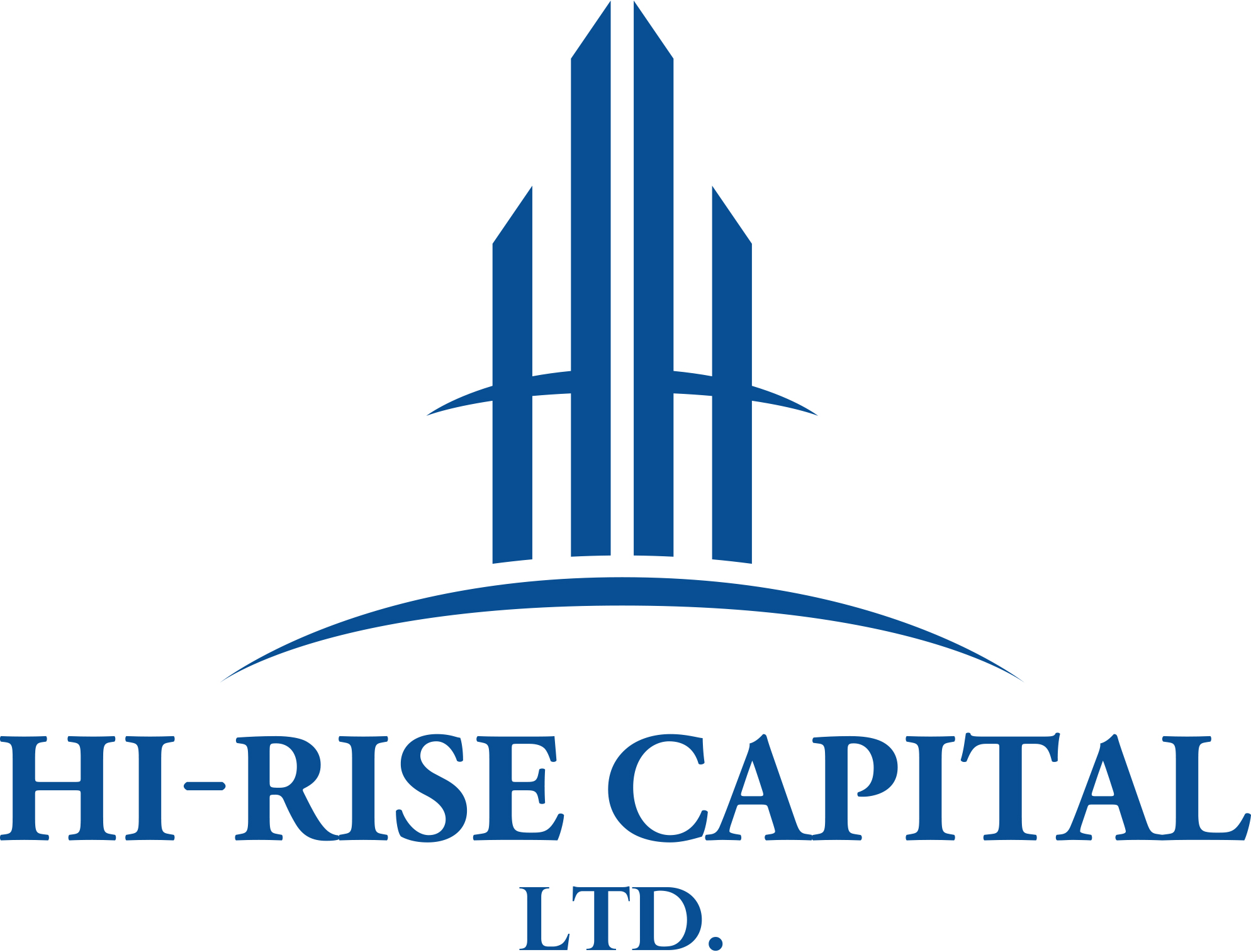 4:00 PM
Helping Your Clients Reclaim Their Lives. Help Prevent Your Clients & Prospects from Losing Thousands of Dollars Intended for their Retirement.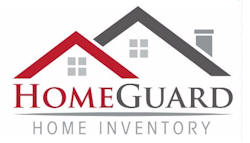 5:00 PM - SCAN out & adjourn
Presented by Pro-Seminars & The Corporate Sponsors Listed Above