Mr. Franco Gallicchio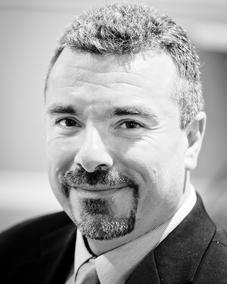 Franco's business experience spans over 35 years. Prior to becoming a General Contractor, he was trained in the financial industry by Michael Lee-Chin, the founder of AIC (then changed to Berkshire).
1992 he shifted his focus to the construction industry. He built up a successful business doing work for companies such as Pomerleau based in Montreal. Due to health issues, he chose to change his career path to business consulting and executive coaching.
Franco holds certifications both in Business Consulting & Executive Business Coaching.