Jennifer Hillmer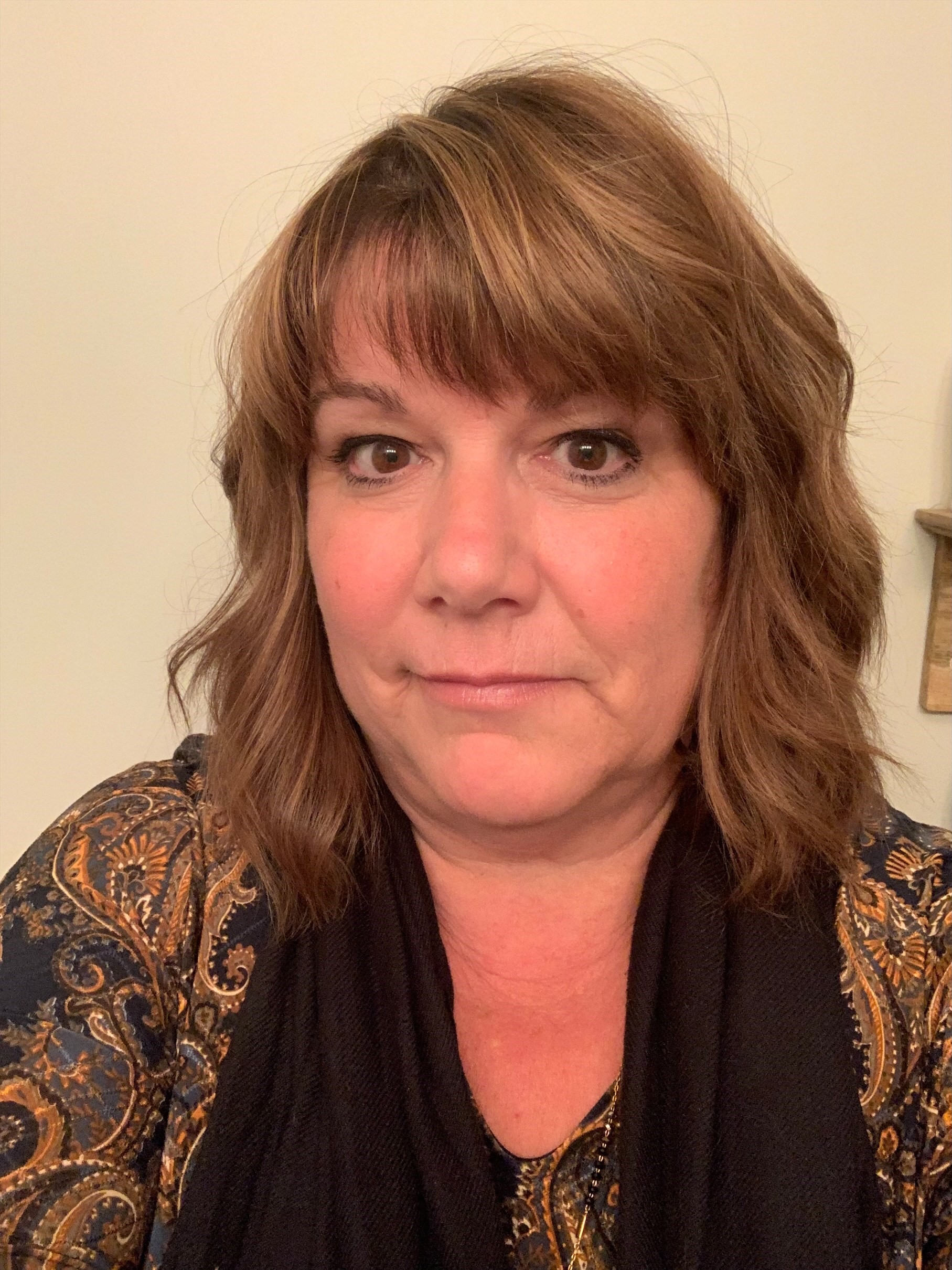 Business Development Manager
Jennifer Hillmer is the Business Development Manager for Edmonton at Chartwell Retirement Residences, Canada's largest senior living provider.
She has an extensive background in sales leadership, marketing, and business development.
Prior to serving as Business Development Manager for Chartwell, Jennifer worked hand in hand with seniors and their families every day, helping them find solutions and ways to live better. She has a real world understanding of the complex decisions that seniors and their families must make, along with firsthand experience with the challenges associated with selling to this demographic.
As a dedicated relationship-builder, and responsible for overseeing local partnerships, Jennifer is committed to supporting other business professionals offer guidance and advice to their senior clients.