Jennifer Moir BA (Hons) EPC, CHS, CRTS, DFP
Founder, Age Well Solutions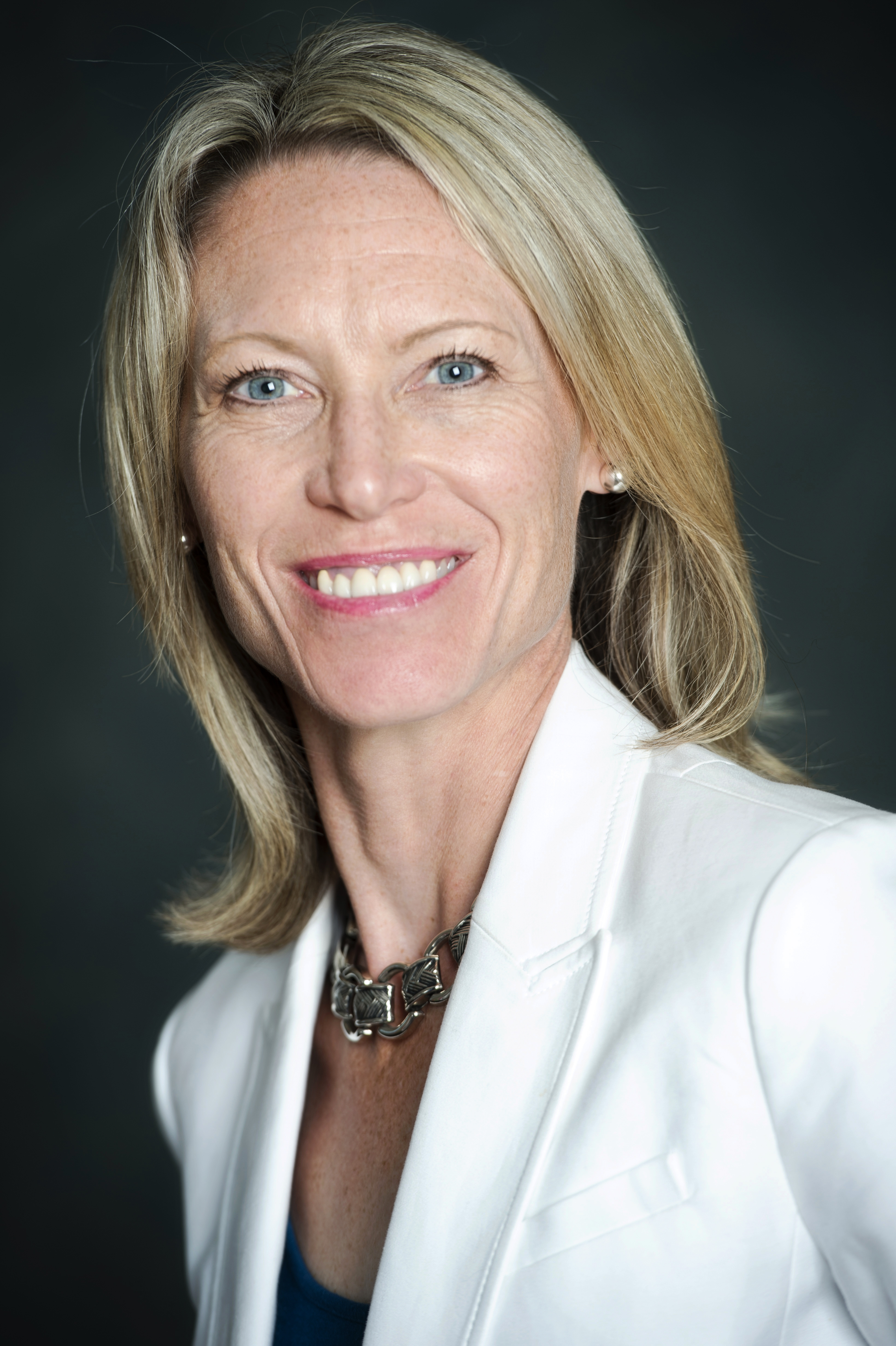 Founder of Age Well Solutions (2015) Jennifer is a committee member of the Seniors Expert Advisory Council (Ontario Securities Committee), an Elder Planning Counselor, Certified Health Specialist, Relocation and Transition Specialist and founder of the Dementia-Friendly ProfessionalTM (DFP) training program for financial service professionals.
With over 25 years of working with aging adults and the professionals who serve them, Jennifer and her team are uniquely positioned to provide financial services professionals with the knowledge and insight needed to offer exceptional service and advice to some of their most valued and long-term clients. As clients and investors age their priorities shift and they face unique challenges. From balancing privacy and advocating in the face of dementia, ensuring compliance with new professional standards linked to vulnerable investors, or delivering whole-person, whole-family advice to aging adults, Age Well Solutions offers exceptional and vital guidance that helps professional advisors protect their clients and ensure their practice thrives.