Laura Vanderzalm, Business Development Manager
Vancouver Region Chartwell Retirement Residences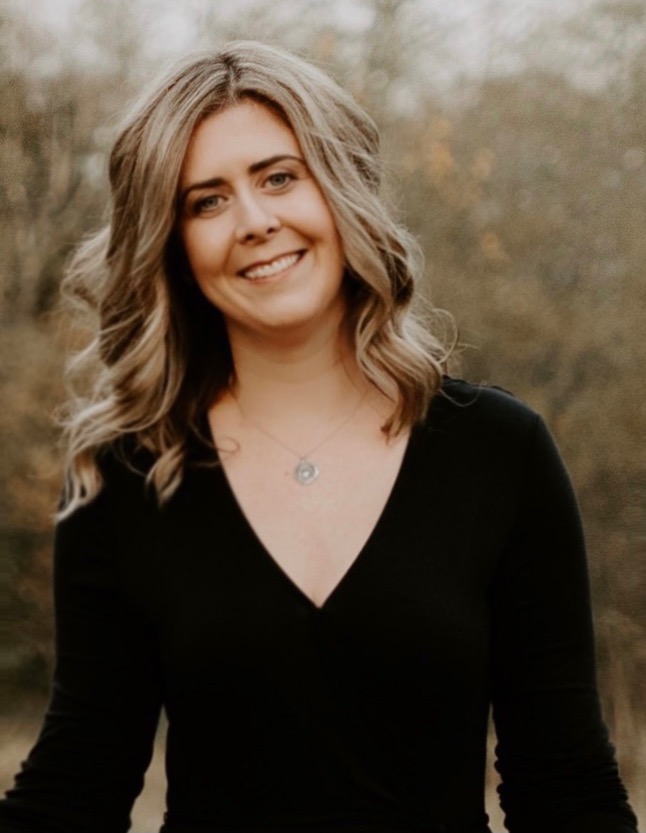 Laura Vanderzalm is the Business Development Manager for the Vancouver region at Chartwell Retirement Residences, Canada's largest senior living provider.
Skilled in networking, sales and community engagement; Laura has a demonstrated history of working in both the senior living and hospitality industries.
She holds an undergraduate degree from Simon Fraser University, as well as additional education in marketing, business development and public relations from British Columbia Institute of Technology.
Laura has extensive knowledge of the different levels of care provided by retirement communities, as well as experience in assisting local seniors and their families navigate the complexities of today's senior-living options.