Mr. Lyle Van Every - BA, CFP
Director of Coaching and Training
Advice2Advisors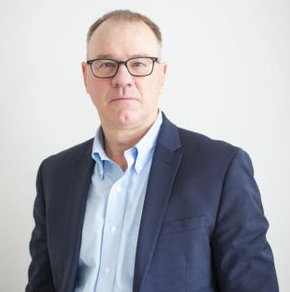 With over 27 years of experience, Lyle has worked as a Financial Planner, Division Director and Regional Director for one of the largest financial planning companies in Canada.
As a Financial Planner, Lyle was a member of the Master Millionaire Club over 6 times.
As a Director, Lyle was the recipient of over 15 awards including the prestigious National Regional Director of the Year Award in 2010.
He is currently a professor in the Financial Services Program at Centennial College where he led his CIFP Case Challenge Team to a National Championship in 2018 and a Bronze Medal in 2019.
Lyle has a passion for coaching, mentoring and helping advisors reach the next level in their business.