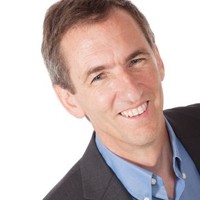 Marc G. Séguin, MBA, Author and Speaker
Advocacy In Aging www.AdvocacyInAging.com
After a successful career launching and commercializing innovations in telecom and entrepreneurial start-ups, Marc turned his attention to the challenges of financial and personal care management for seniors.
He has helped many families including his own, plan for and deal with the inevitable changes in life that aging brings.
These experiences have led him to crystallize an approach, in everyday language, to maintaining continuity in financial affairs and personal care.
Marc, a father of 3 boys, and grandfather, lives in Ottawa with his wife of 35 years. He is an avid skier and loves the outdoors.