Mr. Michael Liem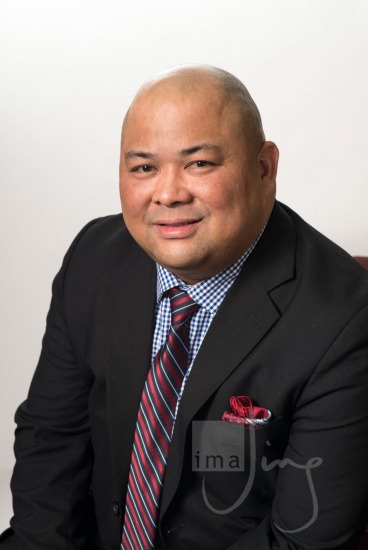 Michael Liem is the Regional Vice-President for Canada Protection Plan, Northeast Ontario and has been working in the Financial Industry for more than 23 years.
He began his career in the Financial Industry working for Scotiabank and CIBC, where he held roles such as Bank Manager, Small Business Manager and Financial Advisor.
He has worked in the Insurance Industry for over 11 years and was an Advisor and Business Development Manager for another large Insurance company, Desjardins.
He joined Canada Protection Plan, a Foresters Financial Company in May 2014 and has helped Advisors and their clients get simplified non-medical insurance ever since.