Patricia Giankas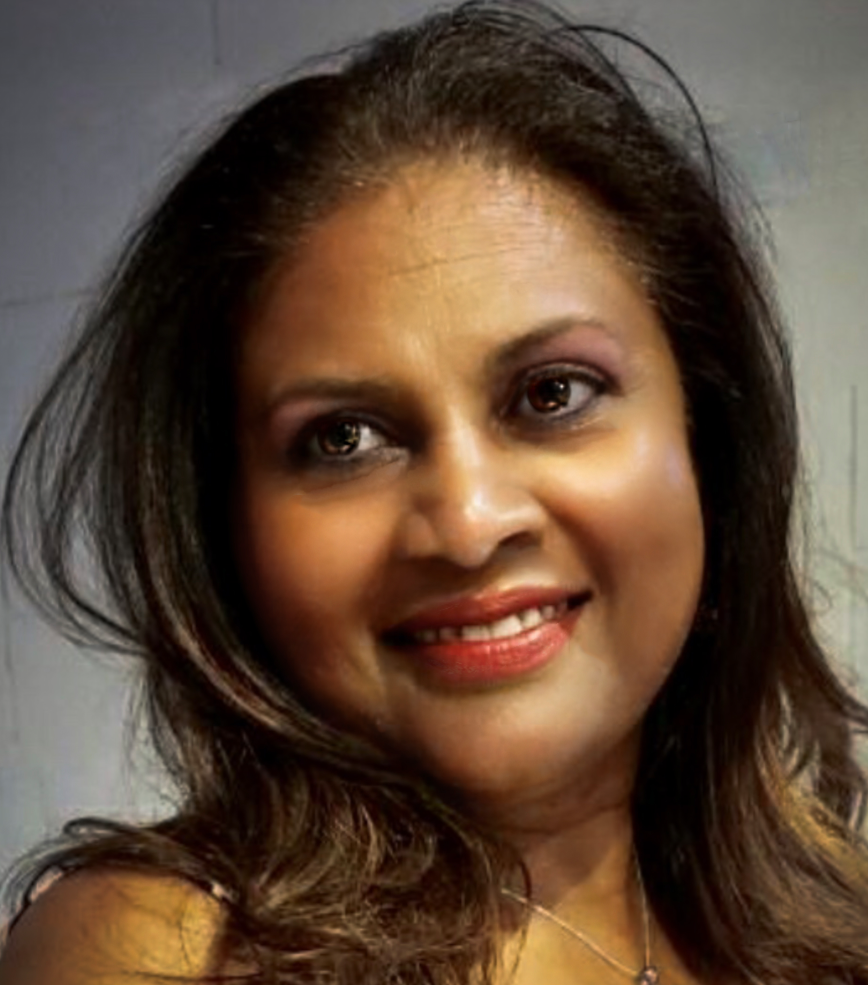 In Patricia's words – "I perform a full needs analysis for my clients to determine where they are today and how we can help them in accomplishing their future goals."
"I work with clients who are having financial issues and need guidance on how to navigate thru these trying times, with an end result of being credit savvy and getting back into a happy place of understanding the credit arena and at the same time rebuild their self-confidence."
Patricia Giankas brings over 48 years of experience in the Financial Services industry; leveraging her expertise and know-how. She recognized the need for offering clients complete financial representation.
Patricia began her career at a major bank as a teller, moved to personal banker and rose to Branch Manager. After 14 years Patricia left the bank and moved as Manager to Beneficial Finance. In one year, she was honored as one of the top Managers within the company, with not one but two Leader of Distinction awards as a leading Manager and representative for the company.
After the sale of Beneficial & The Associates Corporation to CITI Financial, Patricia took her lending expertise and know-how, and founded Metrocap Mortgage Corporation in 2001 after seven years with Beneficial. Within a year she produced record gross revenues, and today, under her leadership, Centum Metrocap Mortgage Corp. is one of Canada's fastest growing mortgage brokerage companies. Centum Metrocap Mortgage Corp. was nominated for the Business Entrepreneur Award from the Scarborough Chamber of Commerce for two consecutive years. Centum Metrocap also received a few awards from the Toronto Residence in Partnership (T.R.I.P Awards).
Under her leadership, Patricia has launched several organizations in which true nonstop financial organization has been developed to service a client's needs.
In 2003 she introduced CreditXpert Canada Inc.; a company focused on education to bring out of control and challenged debt resolutions to their clients.
Following which, Patricia Giankas opened Met-Core Financial Ltd; a company dedicated to future building with Client centric programs.
Patricia has also lectured at women shelters, namely Ernestine's Women's Shelter. She has provided and assisted community charities like The Caribbean Children Foundation and to the Sick Kids Foundation. She has also sent containers to Cuba, Dominican Republic, and St. Vincent, as well as adopted an orphanage home for the children in Georgetown, Guyana.
Patricia has built many software versions and has recently completed 2 apps to assist financial advisors to get multiple sources of income using an AI platform to do the heavy lifting for them.
Patricia has established a reputation as the true expert and leader in the mortgage industry and her community here in Toronto.
* Honest-Ed's acct payable clerk - 7 years
* RBC manager - 13 years
* Beneficial finance/associates - 6 yesR
* Mortgage broker- 22 years
* Bankruptcy/insolvency counsellor - 19 years
* Credit coaching -14 years